SAVE THE DATES, UPCOMING FREE EVENT!

COMMEMORATION OF THE 1704 RAID ON DEERFIELD
Saturday, February 27, 10 am–4:30 pm
Sunday, February 28, 10 am–2 pm
Old Indian House Children's Museum, Old Deerfield, MA
See the full weekend schedule here!
"Rain or shine"—but the number of reenactors present may be fewer if the weather is bad (the Indian House will still be open with limited activities).
.
NEW 2016 EXHIBITIONS
at MEMORIAL HALL MUSEUM
Memorial Hall Museum will be open:
May 1 to 29, weekends only, 11 – 4:30,
June 1 to October 30, Tuesday through Sunday, 11 – 4:30
.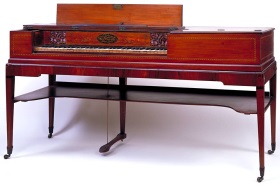 MUSIC ROOM   In celebration of the 100th anniversary of Memorial Hall Museum's 1916 wing, the Music Room has been renovated and reinstalled with three centuries of musical instruments, furniture, and artwork. Franklin County's first piano, Hadley chests, and portraits will be featured in this special exhibition.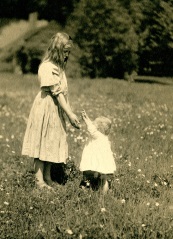 CHILDREN OF DEERFIELD: PHOTOGRAPHS BY FRANCES AND MARY ALLEN  Celebrated as the "foremost women photographers in America" in 1901, Frances and Mary Allen's 1885 to 1915 photographs provide a unique glimpse of childhood in rural New England.  This exhibition features idyllic photographs of children on the farm, at play or in costume in old Deerfield.
.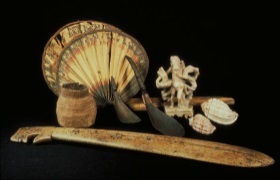 RELICS AND CURIOSITIES IN MEMORIAL HALL  Conch shells used for dinner horns? Wreaths made from human hair? Weapons made with shark's teeth? Out-of-the-ordinary curios and keepsakes are featured in an exhibition with an emphasis on intriguing narratives and "otherness."  This exhibition features rarely seen relics and curiosities gathered and preserved in Memorial Hall since 1799.


Check us out on facebook!
.
.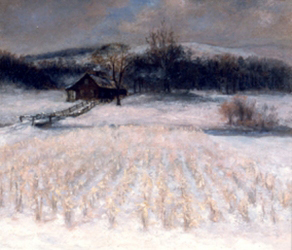 Founded in Deerfield, Massachusetts in 1870 as the first historical society in Western Massachusetts, today the Pocumtuck Valley Memorial Association is a vibrant regional organization, supporting the Memorial Hall Museum and Library, Deerfield Teachers' Center, Indian House Children's Museum, and Community Outreach projects. Click the links on the sidebar to the right for information about each aspect of PVMA or click here for directions.