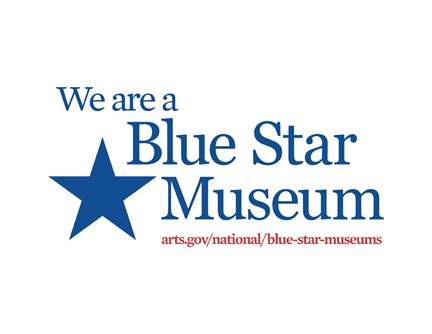 .
NEW! FREE ADMISSION to Memorial Hall Museum for the nation's active-duty military personnel and their families (up to 5 family members), including National Guard and Reserve, through Labor Day, September 1, 2014.  More information here.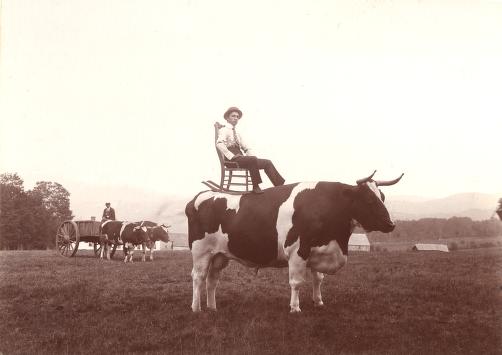 Check us out on facebook! Celebrating Deerfield and its environs' agrarian past, Memorial Hall Museum's Main Hall has undergone a transformation. You can check out the Main Hall changes  and its new exhibit, Tools, Trades and Tasks: All Work and No Play? on PVMA's facebook page or here.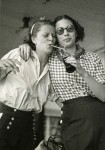 .
This  season also brings a new photography exhibit, At Arm's Length: Photographs by Masha Arms. Learn more here and on facebook.
.
.
NEW! Skilled Hands and High Ideals  exhibit, Poetry to the Earth publication, and The Arts & Crafts Moment  in Deerfield website, see details below. Read what others have to say: NY Times, The Recorder article by Don Stewart.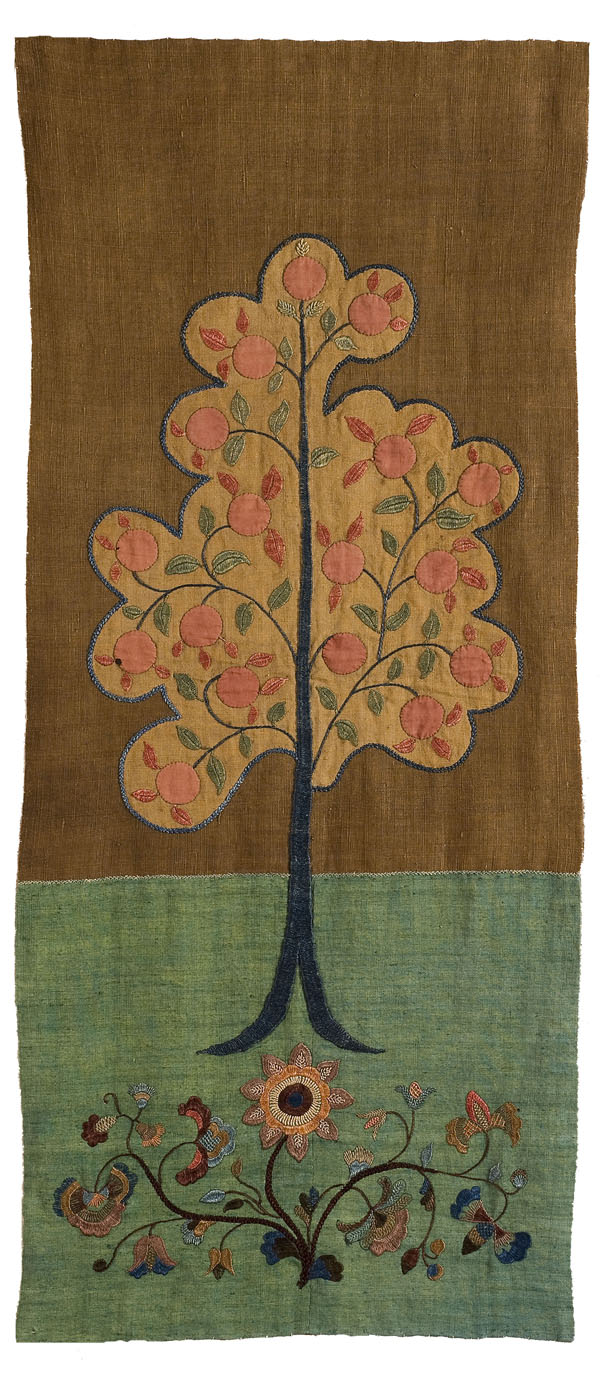 EXHIBITION: Skilled Hands and High Ideals: The Arts and Crafts Movement in Deerfield, at Memorial Hall Museum, now open to the public. Learn more about the exhibit here.
PUBLICATION: Poetry to the Earth: The Arts and Crafts Movement in Deerfield, written by Curator of Memorial Hall Museum Suzanne L. Flynt, chronicles the extraordinary story of how Arts and Crafts transformed this western Massachusetts farming village into a leading crafts center. Learn more about the book and its 345 images here.
WEBSITE: "Meet" the artists, hear their words, and see the objects they created at our new website, The Arts & Crafts Moment in Deerfield.

.

WELCOME to the POCUMTUCK VALLEY MEMORIAL ASSOCIATION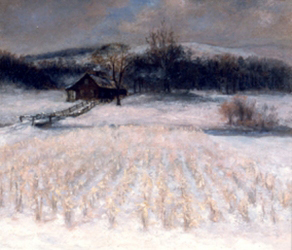 Founded in Deerfield, Massachusetts in 1870 as the first historical society in Western Massachusetts, today the Pocumtuck Valley Memorial Association is a vibrant regional organization, supporting the Memorial Hall Museum and Library, Deerfield Teachers' Center, Indian House Children's Museum, and Community Outreach projects. Click the links on the sidebar to the right for information about each aspect of PVMA or click here for directions.