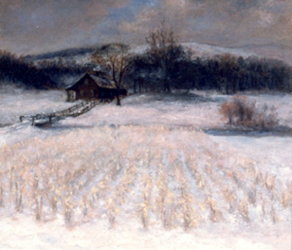 Founded in Deerfield, Massachusetts in 1870 as the first historical society in Western Massachusetts, today the Pocumtuck Valley Memorial Association is a vibrant regional organization, supporting the Memorial Hall Museum and Library, Deerfield Teachers' Center, Indian House Children's Museum, and Community Outreach projects. Click the links on the sidebar to the right for information about each aspect of PVMA or click here for directions.
Memorial Hall Museum is now closed for the winter season. We open again in May, 2018. Follow our Facebook pages for musings, exhibit preparations, "Website Wednesdays," and the latest updates.

Admission is $6 for adults; $3 for youth and students 6-21. The museum is also open by appointment or for school groups; please call 413-774-7476 ext 10 if you would like to schedule a group tour. Within the museum's 19 rooms of art, history, and culture are several Special Exhibits.



Check us out on facebook!