In anticipation of the June launch of our new educational website, "Impressions from a Lost World":

UPCOMING MEMORIAL HALL MUSEUM EXHIBITION
Opening June 2017:
Astronomy, Geology, and Dino Tracks! Oh my!
Edward and Orra Hitchcock and Early Natural Sciences
Edward's significant work on Connecticut Valley fossil footprints and Orra's scientific illustrations rocked the world in the 19th century. This exhibition introduces the Hitchcocks' many contributions to astronomy, botany, geology, and ichnology in the very place they started a lifetime of work together. Produced in conjunction with PVMA's forthcoming website Impressions from a Lost World.
xxxx
xxxx
xxxx
xxxx
xxxx
xxxx
xxxx
xxxx
xxxxx
xxxx
UPCOMING MEMORIAL HALL MUSEUM EXHIBITION
Opening June, 2017:
A Native American Perspective
Exquisite portraits of contemporary and historic Native bead artists by Gerry Biron, artist and organizer of the Made of Thunder, Made of Glass exhibits, accompany beadwork by Wabanaki/Canadian Metis artisan Rhonda Besaw and Oneida artisan Karen Ann Hoffman in the renovated Native Room.
WELCOME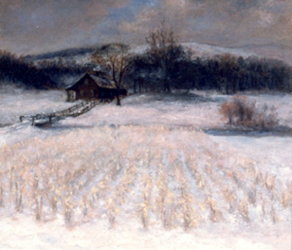 Founded in Deerfield, Massachusetts in 1870 as the first historical society in Western Massachusetts, today the Pocumtuck Valley Memorial Association is a vibrant regional organization, supporting the Memorial Hall Museum and Library, Deerfield Teachers' Center, Indian House Children's Museum, and Community Outreach projects. Click the links on the sidebar to the right for information about each aspect of PVMA or click here for directions.
Note: Memorial Hall Museum is now closed for the season. It will reopen in May 2017—weekends only in May; Tuesday through Sunday (closed Monday) June through October. Hours: 11 am–4:30 pm. In the meantime, follow our off-season activities and musings on the Pocumtuck Valley Memorial Association, Memorial Hall Museum, and Old Deerfield Craft Fair Facebook pages.

.
NEW 2016 EXHIBITIONS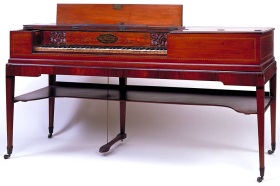 MUSIC ROOM   In celebration of the 100th anniversary of Memorial Hall Museum's 1916 wing, the Music Room has been renovated and reinstalled with three centuries of musical instruments, furniture, and artwork. Franklin County's first piano, Hadley chests, and portraits will be featured in this special exhibition.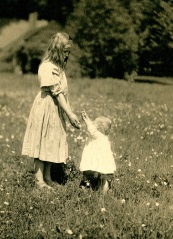 CHILDREN OF DEERFIELD: PHOTOGRAPHS BY FRANCES AND MARY ALLEN  Celebrated as the "foremost women photographers in America" in 1901, Frances and Mary Allen's 1885 to 1915 photographs provide a unique glimpse of childhood in rural New England.  This exhibition features idyllic photographs of children on the farm, at play or in costume in old Deerfield.
.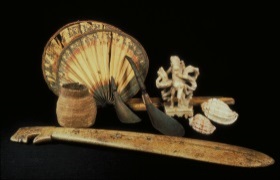 RELICS AND CURIOSITIES IN MEMORIAL HALL  Conch shells used for dinner horns? Wreaths made from human hair? Weapons made with shark's teeth? Out-of-the-ordinary curios and keepsakes are featured in an exhibition with an emphasis on intriguing narratives and "otherness."  This exhibition features rarely seen relics and curiosities gathered and preserved in Memorial Hall since 1799.


Check us out on facebook!