.



POETRY TO THE EARTH:
The Arts and Crafts
Movement in Deerfield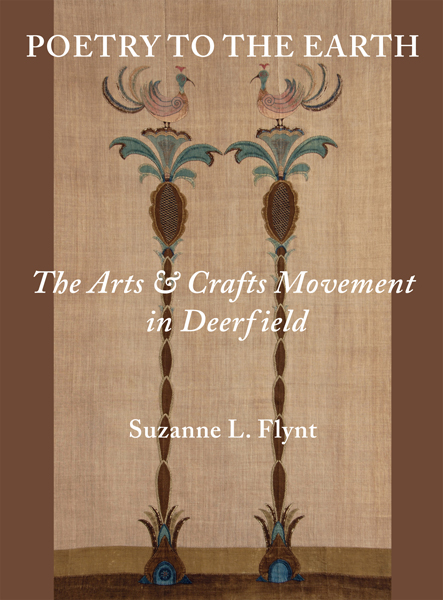 Poetry to the Earth, written by Curator of Memorial Hall Museum, Suzanne Flynt, chronicles the extraordinary story of how Arts and Crafts transformed this western Massachusetts farming village into a leading crafts center.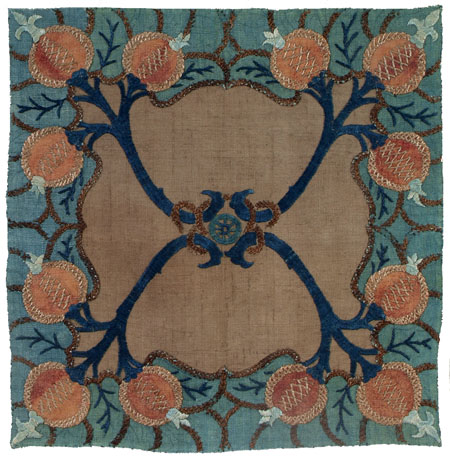 Inspired by colonial furniture and textiles in Memorial Hall, women worked alongside their neighbors to learn crafts, set up shops in their front parlors, and exhibit their work locally and nationally. Deerfield's fabled history and rural surroundings created an ideal environment for the Arts and Crafts, a movement that encouraged a return to hand craftsmanship, simplicity of design, and honesty of materials.
.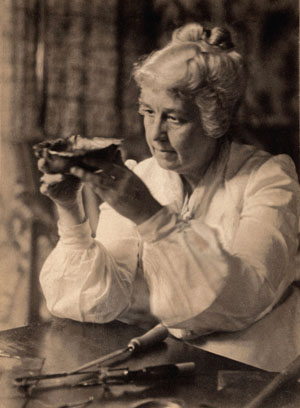 In 1896, the Deerfield Society of Blue and White Needlework was formed, followed in 1901 by the founding of the Deerfield Society of Arts and Crafts.
Poetry to the Earth
is replete with compelling stories of individual crafters and richly illustrated with their embroidery, weaving, netting, metalwork, furniture, pottery, basketry, decorative painting, and photography.
.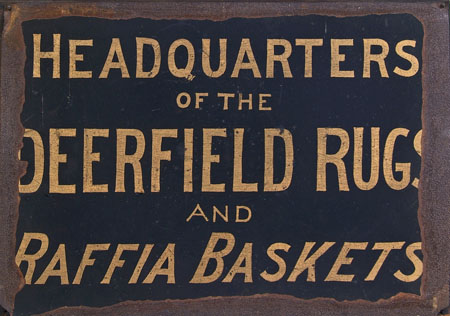 Written by Suzanne Flynt, Curator of Memorial Hall Museum, with the foreword contributed by Wendy Kaplan, Curator of Decorative Arts and Design, Los Angeles County Museum of Art, 
Poetry to the Earth
is published by Hard Press Editions in association with Hudson Hills Press and the Pocumtuck Valley Memorial Association. 
Available NOW
.
.
Hard cover, 12″ x 9″, 240 pages long, 345 photographs, $60.