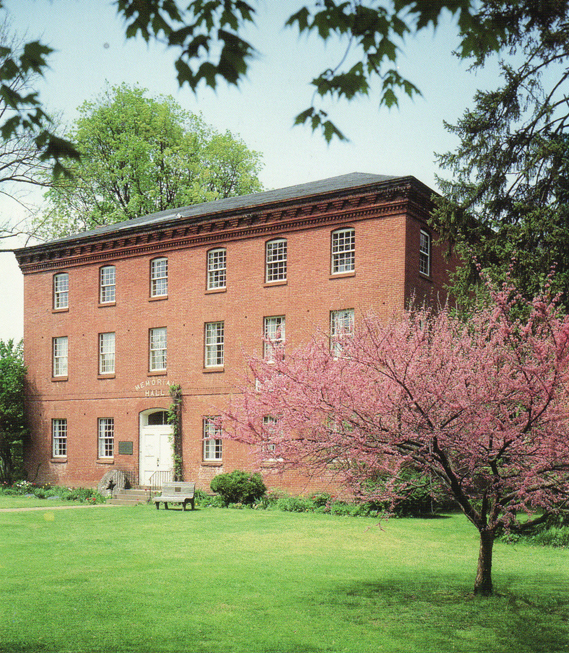 Memorial Hall is one of New England's oldest museums. When Deerfield Academy's original 1798 school building became available, antiquarian George Sheldon organized the collection of artifacts he was assembling, and in 1880 Memorial Hall opened. The museum's extraordinary collection of furnishings, paintings, textiles, and Indian artifacts is "the finest collection of local antiquities in New England" and is one of America's oldest museums.
Come explore the museum's 19 rooms of art, culture and history! See some of the collection highlights here.
Find out about this year's Special Exhibits here; and upcoming Events here.
MEMORIAL HALL MUSEUM  will open weekends in May, starting May 1, 11 am–4:30 pm.  Masks and social distancing are required.  Thank you for helping to keep our community safe by following all COVID-19 protocols. To celebrate PVMA's 150th anniversary, we are pleased to offer FREE admission this season. Get directions here. 
Note to Teachers and Special Interest Groups: Memorial Hall Museum is also available for field trips and group tours. More information here.

---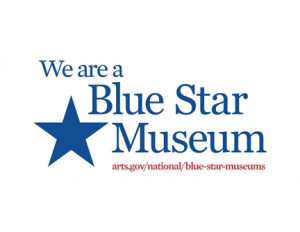 Due to COVID-19, the National Endowment for the Arts and Blue Star Families decided to cancel the Blue Star Museums free admission program this summer for the nation's active-duty military personnel, National Guard, and Reserve and their families. Meanwhile, Memorial Hall Museum encourages military personnel and their families to take advantage of the museum's FREE admission this season celebrating the Pocumtuck Valley Memorial Association's 150th anniversary. We thank you for your service and look forward to participating in the Blue Star Museum program again next year.  For more information on this program, please visit their website here.
---
Library
The Pocumtuck Valley Memorial Association Library—located next to Memorial Hall Museum—has an exceptional collection of manuscripts, diaries, account books, town records, maps and other documentation. The library is open year-round, but due to current COVID-19 restrictions, is open by appointment only. To make an appointment call 413-775-7125 or email library@historic-deerfield.org.