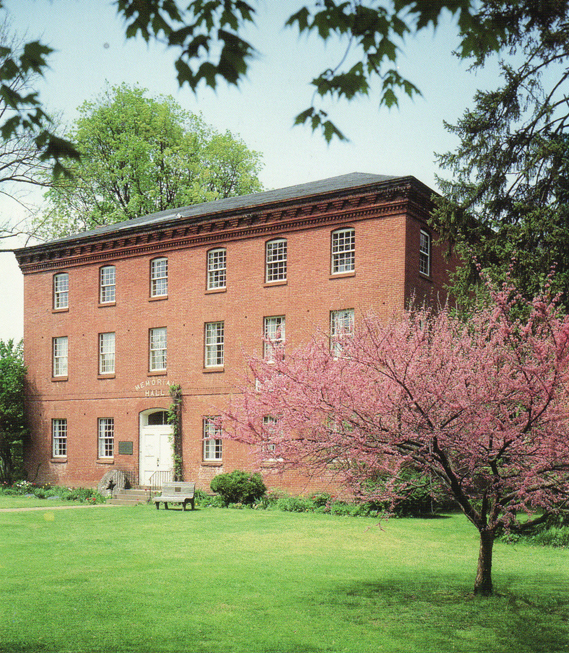 Memorial Hall Museum is open in May for weekends only, and daily (except Mondays) from June through October, from 11:00 am–4:30 pm.

Admission is $6 for adults; $3 for youth and students 6-21. The museum is also open by appointment or for school groups; please call 413-774-7476 ext 100 if you would like to schedule a group tour.
Indian House Memorial Children's Museum is now closed for the season. Check back next spring for 2019 hours. The first floor is open for hands-on activities. Learn more here.  Admission is a choice on the Memorial Hall Single Building ticket. All others: $6 for adults; $3 for students (ages 13-18); children 12 and under are free. The door is kept locked, please ring bell for admission.
For directions to our Old Deerfield locations click here. See PAST EVENTS here.
UPCOMING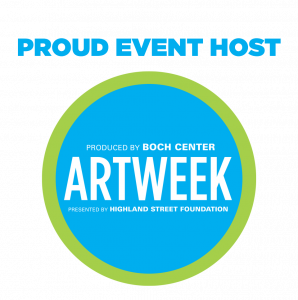 .
OPENING WEEKEND CELEBRATES ARTWEEK!
May 4, 5 2019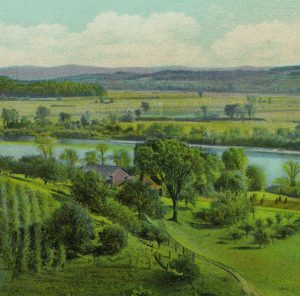 Memorial Hall Museum opens for the season with an ArtWeek celebration of the sights, sounds, and tastes of Our Living Landscape. Our beautiful river valley provides a wealth of inspiration for a FREE weekend of art-making, tastings, and other sensory experiences on May 4 & 5.
Inside the museum galleries, make your own mini souvenir album with scenes from our early 20th-century postcard exhibit, emboss soft metal with landscape designs, and create nature-themed paper quilt squares. Outside, ongoing "drop in and stay a while" activities include wet-felting and collage workshops inspired by landscapes, bird-call identification led by the Great Falls Discovery Center/DCR, and tastings of local food and drink. Engage all your senses!
Admission to the museum's 19 rooms of history, culture and fine art (including landscapes) and all special activities is offered FREE on Saturday and Sunday from 11 am to 2:30 pm. For adults and school-age children. Outdoor workshops will be moved inside if inclement weather. The museum is open free both days from 11 am to 4:30 pm.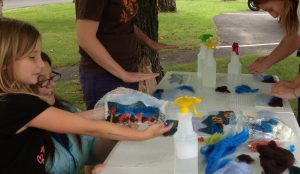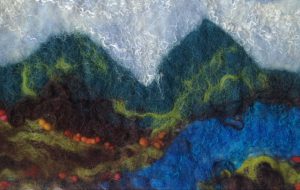 PAST EVENTS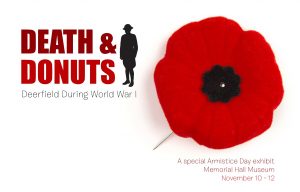 THREE DAYS ONLY
November 10–12, 2018
11 am to 4:30 pm
Free admission for this special exhibit
Memorial Hall Museum will open for Veterans Day weekend to celebrate the 100th anniversary of the end of World War I.
Get a rare glimpse into the lives of the local men and women on the front lines. Uniforms, official correspondences, personal letters, and other artifacts bring the reality of the war and the Armistice to life.
Learn about memorial poppies and pin one on the board to honor someone special.
  .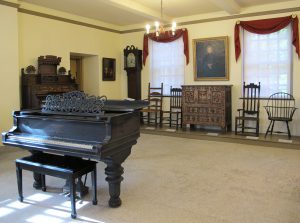 JULY 8 – AUGUST 26, 2018
2018 OLD DEERFIELD SUNDAY AFTERNOON CONCERT SERIES
Beautiful chamber music performed in the lovely Victorian setting of Memorial Hall Museum's Music Room—newly renovated and air-conditioned—at 3 p.m. on Sundays July 8th through August 26th, 2018.  Tickets: $10 for adults; $5 for seniors and students. Tickets available at the door.  See schedule below.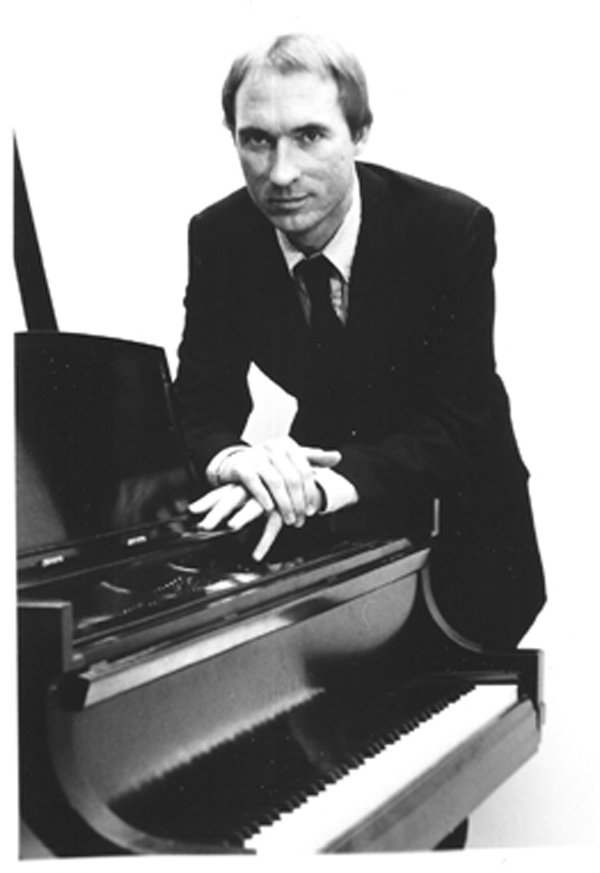 .
July 8th
Music of Beethoven and Chopin
Ken Forfia, Piano
Amy Gates, Piano
.
..
.
.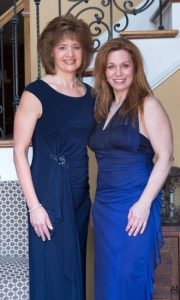 July 15th
Bella Voce
Lisa Woods, Mezzo-Soprano
Teri LaFleur, Soprano
Jerry Noble, Piano
.
 .
..
.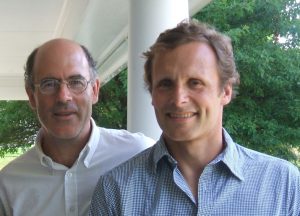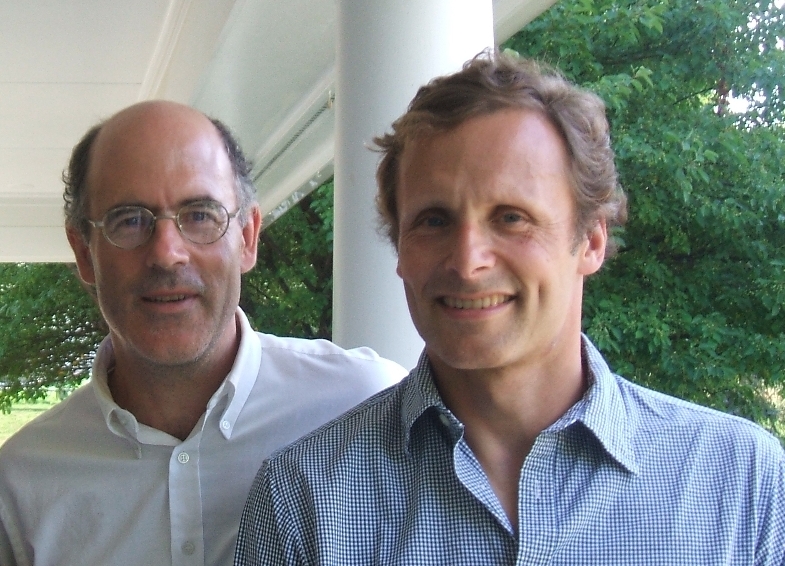 July 22nd
The Deerfield Duo
Mark Fraser, Cello
Anthony Berner, Violin
Yu-Mei Wei, Piano
. .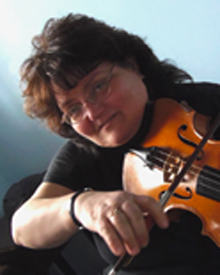 July 29th
Carol Hutter and Friends
Carol Hutter, Viola
Lisa Woodard, Violin
David Siegel, Violin
Jennifer Allen, Cello
.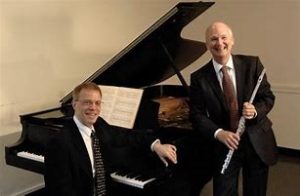 August 5th
James Winn, Flutist
David Kopp, Pianist
.
.
.
.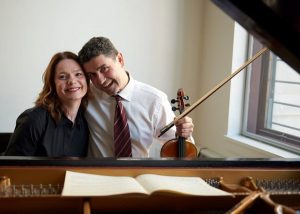 August 12th
The Valtchev-Tchekoratova Duo
Gregory Valtchev, Violin
Lora Tchekoratova, Piano
.
 .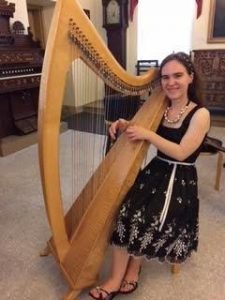 August 19th
Piper Pichette, Harp
.
.
.
.
.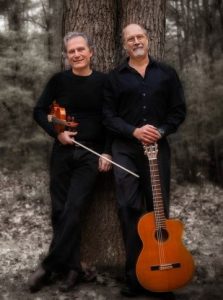 August 26th
Michael Nix, Banjar
Chris Devine, Violin
.
.
.
.
July 4, 2019 – 3 pm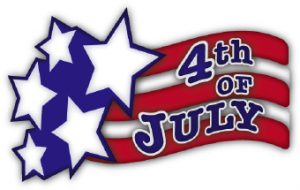 INDEPENDENCE DAY CONCERT
FREE!
Please join us for our annual Fourth of July concert featuring the wonderful Westmoreland (NH) Town Band at 3 pm in the Blue and White Society Room  (all-purpose room) of the Deerfield Teachers' Center at 10 Memorial Street in Deerfield. This always-fun, free event is held rain or shine, and a wonderful way to celebrate the day with the whole family.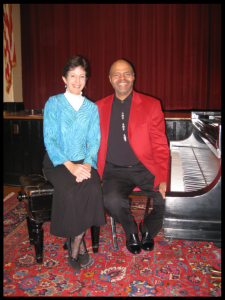 Sunday, June 17, 2018 – 3 pm
Memorial Hall Museum Music Room
Admission: $10
A CONCERT OF SONG IN HONOR OF JUNETEENTH! *
Spanning many centuries, from the Renaissance period to African American art music of the 20th century, there will be toe-tapping songs from Broadway shows as well as soulful spirituals.
Featuring: Metropolitan Opera tenor Irwin Reese and local pianist Julia Bady
*Juneteenth is the oldest nationally celebrated commemoration of the ending of slavery in the United States.