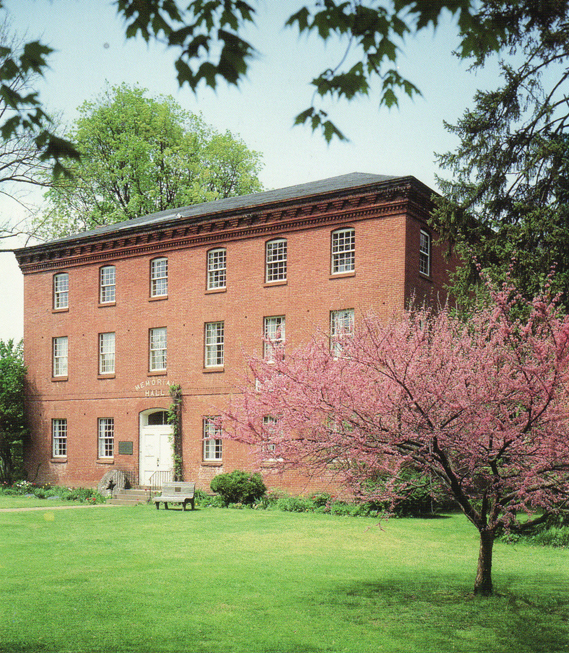 Memorial Hall Museum is now closed for the winter season. We open again in May, 2018. Follow our Facebook pages for musings, exhibit preparations, "Website Wednesdays," and the latest updates.

Admission is $6 for adults; $3 for youth and students 6-21. The museum is also open by appointment or for school groups; please call 413-774-7476 ext 10 if you would like to schedule a group tour.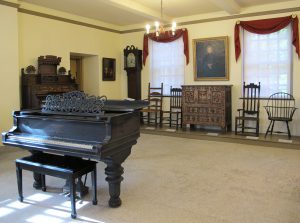 .
OLD DEERFIELD SUNDAY AFTERNOON CONCERTS
July 9th – August 27th
See schedule here.
The Indian House Children's Museum is now closed for the winter season.
The first floor is open for hands-on activities. Learn more here.  Admission is a choice on the Memorial Hall Single Building ticket. All others: $6 for adults; $3 for students (ages 13-18); children 12 and under are free. The door is kept locked, please ring bell for admission.
For directions to our Old Deerfield locations click here. See PAST EVENTS here.
.
NEW 2017 EXHIBITIONS:
Astronomy, Geology, and Dino Tracks! Oh my!
Edward and Orra Hitchcock and Early Natural Sciences
Edward's significant work on Connecticut Valley fossil footprints and Orra's scientific illustrations rocked the world in the 19th century. This exhibition introduces the Hitchcocks' many contributions to astronomy, botany, geology, and ichnology in the very place they started a lifetime of work together. Produced in conjunction with PVMA's newly launched website Impressions from a Lost World: www.dinotracksdiscovery.org.
xxxx
xxxx
xxxx
xxxx
xxxx
xxxx
xxxx
xxxx
xxxx
xxxx
xxx
xxx
xxx
xxx
xxx
xxx
A Native American Perspective
Exquisite portraits of contemporary and historic Native bead artists by Gerry Biron, artist and organizer of the Made of Thunder, Made of Glass exhibits, accompany beadwork by Wabanaki/Canadian Metis artisan Rhonda Besaw and Oneida artisan Karen Ann Hoffman in the renovated Native Room.
.



xx
xx
xxxx
xxxx
xxxx
xxxx
xxxx

.

ONGOING DURING OPEN SEASON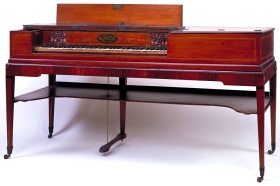 MUSIC ROOM   In celebration of the 100th anniversary of Memorial Hall Museum's 1916 wing, the Music Room was renovated and reinstalled in 2016 with three centuries of musical instruments, furniture, and artwork. Franklin County's first piano, Hadley chests, and portraits will be featured in this special exhibition.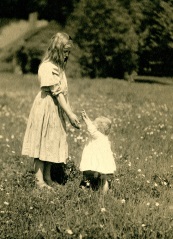 CHILDREN OF DEERFIELD: PHOTOGRAPHS BY FRANCES AND MARY ALLEN   Celebrated as the "foremost women photographers in America" in 1901, Frances and Mary Allen's 1885 to 1915 photographs provide a unique glimpse of childhood in rural New England.  This exhibition features idyllic photographs of children on the farm, at play or in costume in old Deerfield.
.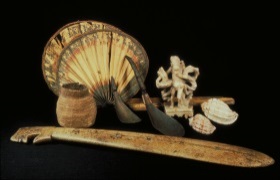 RELICS AND CURIOSITIES IN MEMORIAL HALL  Conch shells used for dinner horns? Wreaths made from human hair? Weapons made with shark's teeth? Out-of-the-ordinary curios and keepsakes are featured in an exhibition with an emphasis on intriguing narratives and "otherness."  This exhibition features rarely seen relics and curiosities gathered and preserved in Memorial Hall since 1799.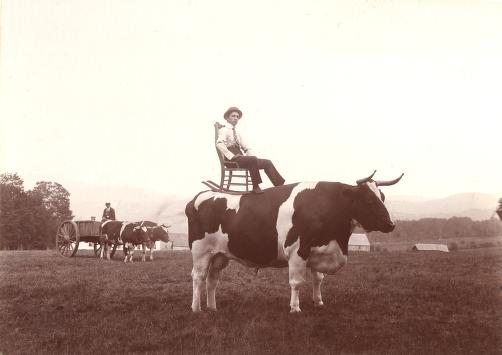 TOOLS, TRADES, AND TASKS:
All Work and No Play? 
Find more information here.
Exhibit, Publication and Website!
SKILLED HANDS AND HIGH IDEALS: The Arts and Crafts Movement in Deerfield
Exhibit: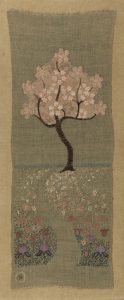 This new permanent exhibit features embroideries by the Deerfield Society of Blue and White Needlework 1896 to 1926; melawork, furniture, basketry, weaving, netting and tufted work, and photography by the Society of Deerfield Industries 1901 to 1921; and Deerfield Crafts 1921 to 1950—along with stories of the craftswomen and men who created them; period photographs by Frances and Mary Allen of crafters and their crafts; examples of craft processes; and internet access to PVMA's new website.
.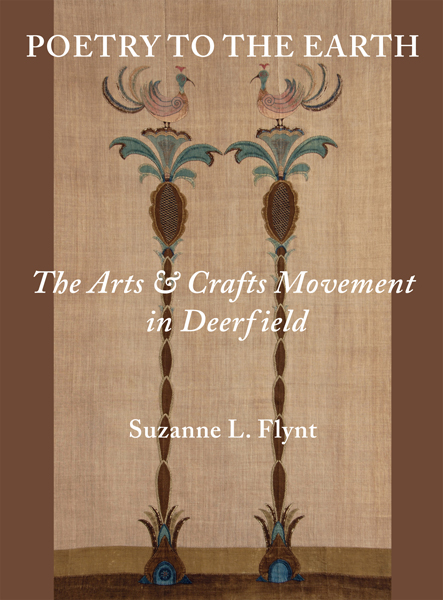 Publication! Poetry to the Earth: The Arts & Crafts Movement in Deerfield, written by Memorial Hall Museum Curator Suzanne Flynt, is now available at a 25% discount.
Click here for more details.
Website! The Arts and Crafts Moment in Deerfield
.
2017 SUMMER
2017 Old Deerfield Sunday Afternoon Concert Series
Beautiful chamber music performed in the lovely Victorian setting of Memorial Hall Museum's Music Room—newly renovated and air-conditioned—at 3 p.m. on Sundays July 9th through August 27th, 2016.  Tickets: $10 for adults; $5 for seniors and students. Tickets available at the door.  See schedule below.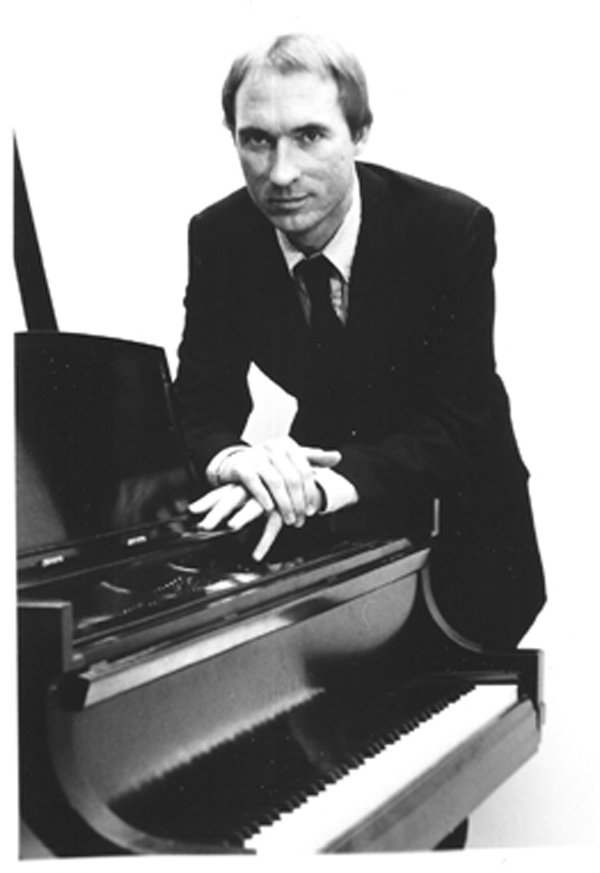 July 9th
Ken Forfia, Piano
Amy Gates, Piano
.
..
.
.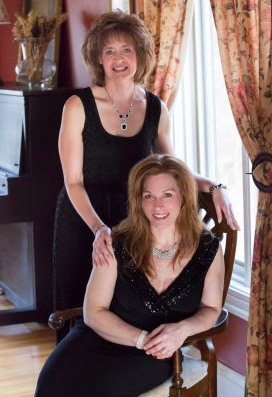 July 16th
Bella Voce
Lisa Woods, Mezzo-Soprano
Teri LaFleur, Soprano
Jerry Noble, Piano
.
 .
..
.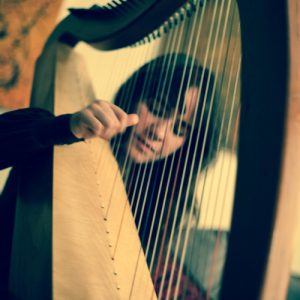 July 23rd
Piper Pichette, Harp
.
.
.
.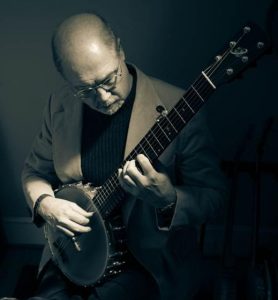 July 30th 
Michael Nix, Banjar
Eileen Ruby, Mezzo Soprano

.
..

.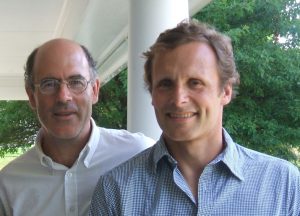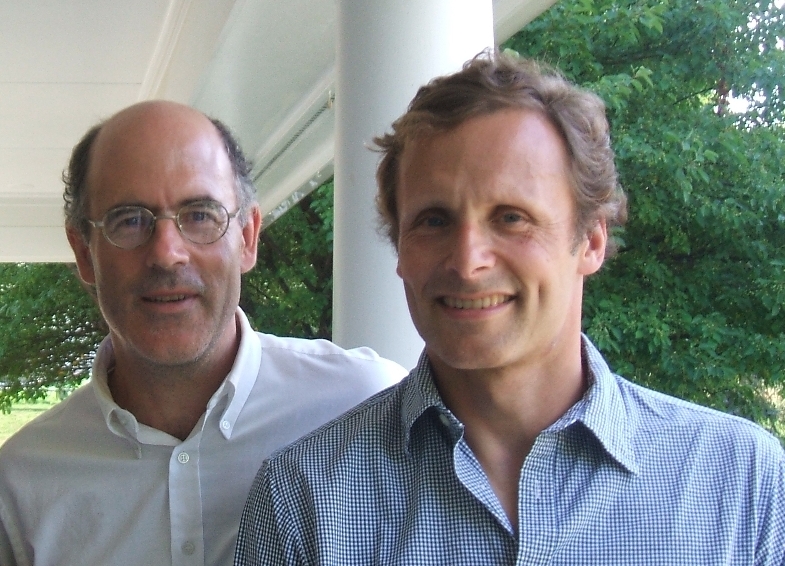 August 6th
The Deerfield Duo
Mark Fraser, Cello
Anthony Berner, Violin
.
.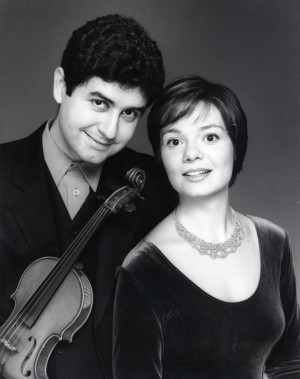 August 13th
The Valtchev-Tchekoratova Duo
Gregory Valtchev, Violin
Lora Tchekoratova, Piano
.
 .
.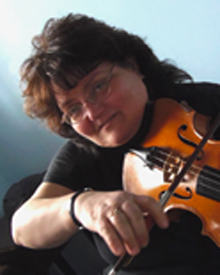 August 20th
Carol Hutter, Viola

.
.
RECENT PAST EVENTS
.