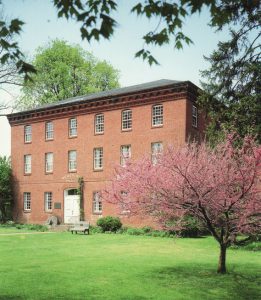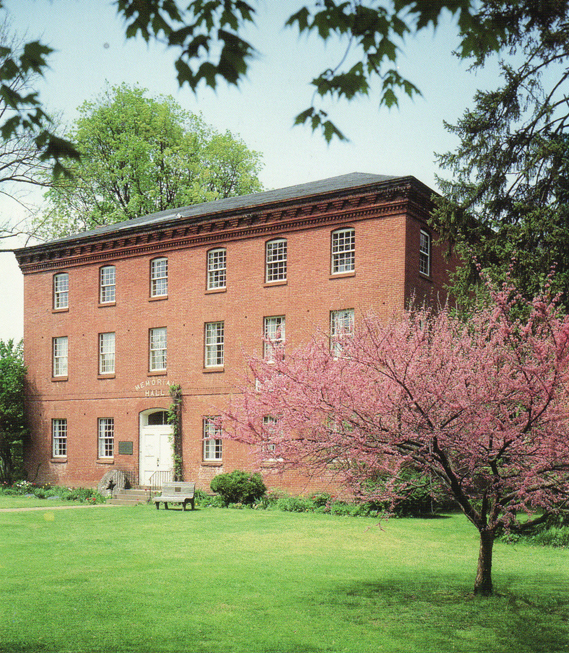 MEMORIAL HALL MUSEUM  is open 11 am to 4:30 pm weekends in May, and Tuesday through Sunday (closed Monday) June through October.  The museum is now closed for the season. All museum staff are fully vaccinated.
INDIAN HOUSE MEMORIAL CHILDREN'S MUSEUM is currently closed. Information about next season to be announced.
For directions to our Old Deerfield locations click here. See PAST EVENTS here.
---
Great Greenfield DinoFest 2021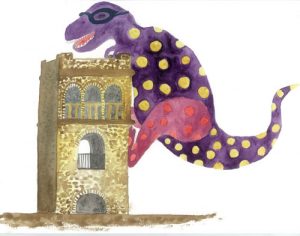 December 11& 12, 2021
PVMA presents Piti Theatre's "Dexter and the Dinosaurs" – a new movie for all ages about Greenfield's Dexter Marsh and the birth of paleontology in our region. Dexter will premiere as part of The Great Greenfield DinoFest on Dec. 11 & 12. Learn more
Funded in part by the New England States Touring program of the New England Foundation for the Arts, made possible with funding from the National Endowment for the Arts Regional Touring Program and the six New England state arts agencies.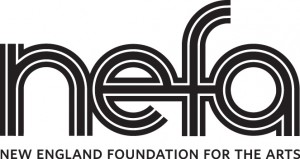 ---
RECENT PAST EVENTS – 2021
JULY 18 – OCTOBER 10, 2021
2021 OLD DEERFIELD SUNDAY AFTERNOON CONCERT SERIES
Beautiful chamber music performed in the lovely Victorian setting of Memorial Hall Museum's Music Room—newly renovated and air-conditioned—at 3 p.m. on Sundays July 18th through August 29th, 2020.  Tickets: $10 for adults; $5 for seniors and students. Tickets available at the door.  See schedule below.
NOTE: All musicians are fully vaccinated as are Memorial Hall Museum Staff. We encourage our audience to be vaccinated. Unvaccinated attendees must wear a mask as must other unvaccinated visitors to the museum.  Fully vaccinated attendees may wear a mask for additional protection if they so choose.
.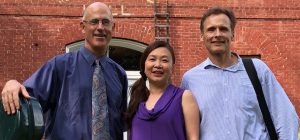 July 18, 2021
The Deerfield Trio
Mark Fraser, Cello
Anthony Berner, Violin
Yu-Mei Wei, Piano
.
.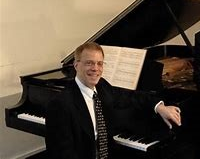 July 25, 2021
David Kopp, Piano
.
.
.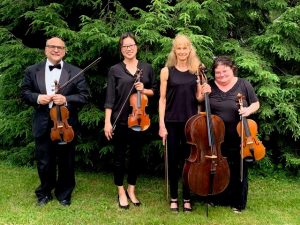 August 1 ,2021
Bel Conto Players
David Siegel, Violin
Hillary Tanaka Dumond, Violin
Carol Hutter, Viola
Jennifer Allen, Cello
.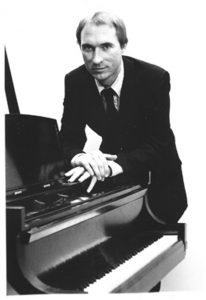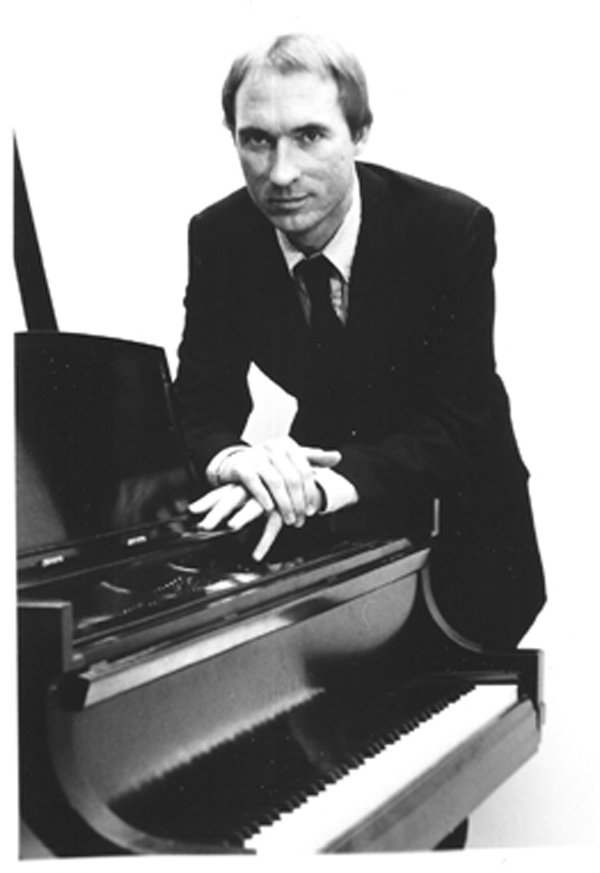 .
August 8, 2021
Ken Forfia & Guest Pianists
Ken Forfia, Piano



.
.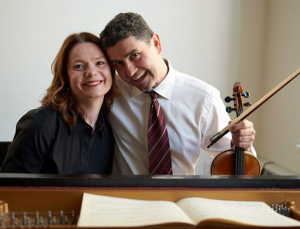 August 15, 2021
The Valtchev-Tchekoratova Duo
Gregory Valtchev, Violin
Lora Tchekoratova, Piano

.
.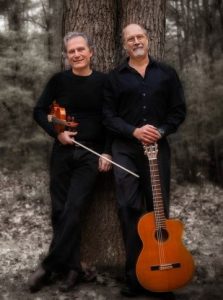 August 29, 2021
Michael Nix, Banjar
Chris Devine, Violin
.
.
.
.

.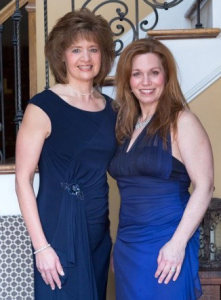 Rescheduled to October 10, 2021
Bella Voce
Lisa Woods, Mezzo-Soprano
Teri LaFleur, Soprano
Jerry Noble, Piano
.
 .
---
NEA Big Read: Pocumtuck Valley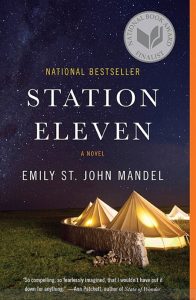 PVMA launched a new three-season National Endowment for the Arts (NEA) Big Read program this Spring, exploring themes of Emily St. John Mandel's novel, Station Eleven. The NEA Big Read: Pocumtuck Valley is in partnership with Tilton Library and more than 40 other organizations and businesses in Franklin, Hampshire, and Hampden counties. New England Public Media is our media partner. This is PVMA's 7th NEA Big Read program!
Find the full event schedule here. Programs are now complete, but some virtual programs may be available as recordings. Visit the libraries' websites for more information.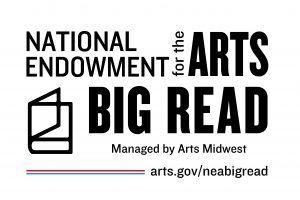 .
NEABig Read is a program of the National Endowment for the Arts in partnership with Arts Midwest.
.
---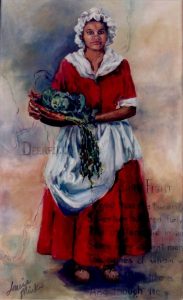 .
July 11, 2021
Lucy Terry Prince Day
a FREE Day in Old Deerfield with America's First African American Poet
July 11th is "Lucy Terry Prince Day," marking the bicentennial of the first known African American poet's death. Find detailed Event Schedule here.
.
---
July 4, 2021
3 pm, Blue & White Room
Westmoreland Town Band FREE Concert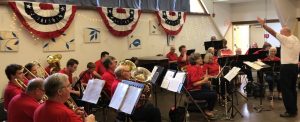 .
.
.
.
---
JUNE & JULY, 2021
PVMA TRAVELING EXHIBIT at the GREAT FALLS DISCOVERY CENTER
Fertile Ground: Corn, Cranberries, Tobacco, and Artists
Saturday, July 17, 2021 — 1-3 pm
Join us at the Great Falls Discovery Center for a RECEPTION and art-making inspired by the agrarian landscape.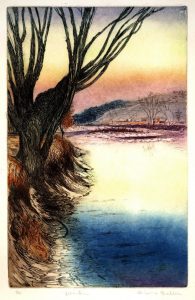 Thank you to the GFDC for extending our traveling exhibit timeline through the COVID shutdown. The Visitor Center is now open Wednesday through Sunday 10 am to 6 pm, and Tuesday noon to 4 pm (closed Mondays). 
This traveling exhibit at the Great Falls Discovery Center in Turners Falls explores connections between the Connecticut River Valley's agricultural landscape and generations of artists in the Fuller family of Deerfield. Imaginary art studios represent three generations—George Fuller's painting studio, Arthur Negus Fuller's printmaking studio, and Elizabeth Brooks Fuller's en plein air (outdoor) studio. Enjoy reproductions of oil paintings, prints, and watercolors from Memorial Hall Museum's Fuller collection; learn how farming influenced these artists' work; and plan your own art inspired by our local landscape. Most labels have English and Spanish translations.
The Great Falls Discovery Center is a Massachusetts State Park. Admission is FREE. Find directions here.
---
PAST EVENTS – 2020



The Great Greenfield DinoFest
2020 Festival: Dinos Go Hybrid on December 5 & 6!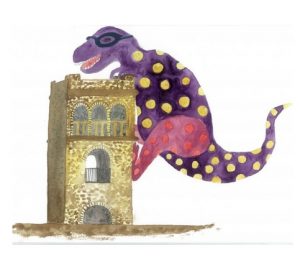 DinoFest, presented by Piti Theatre and PVMA, is (normally) a celebratory in-person day of performances, interactive exhibits and activities for children, dino films with live music and more celebrating our local dinosaur footprints in the Connecticut River Valley of western Massachusetts. Why? Because this is where the first scientific study in the world of dinosaur footprints took place! You can learn more on PVMA's award winning website "Impressions from a Lost World" . . . This year DinoFest will be on Zoom, with Jurassic Roadshow's professional paleontologists and scientific illustrators, local knowledgeable fossil collectors (the "Track Pack"), story time with a children's librarian, an environmentalist/beekeeper from Maine and special videos prepared by local museums!
PLUS we'll have an in-person screening at 10 am on December 5th at Greenfield's Garden Cinema of an original dino-themed comedy where emerging fascism meets deep time in "The Mayor of Greenpants: Dino Disaster", written, filmed and edited by Piti Theatre's Youth Troupe.
Learn all about it here.
---
January through Fall 2020
"The time of my life" Traveling Exhibit/Display
PVMA filled one side of the Deerfield Historic Commission's display cases at the Deerfield Town Hall with an adapted version of the exhibit, "The time of my life"—Vintage Views of Western Massachusetts, on view from January through Fall 2020. The full exhibit spent the previous year traveling from the Great Falls Discovery Center, to Memorial Hall Museum, to the Summit House at Skinner State Park, and finally to the Holyoke Heritage State Park Visitor Center.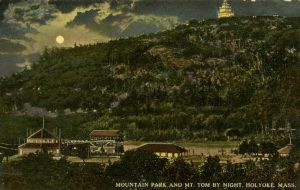 "Am having the time of my life." So wrote Bernice on a postcard sent to her "Ma" in the early 20th century—one among many cards from Memorial Hall Museum's collection featured in the display. A dozen enlarged postcard scenes take visitors on an imaginary road trip, with stops at Mount Tom, Mount Holyoke Summit House, Sugarloaf, Turners Falls, Greenfield, Shelburne Falls and the Mohawk Trail.
Visitors can also view a small display of travel-related artifacts, a postal souvenir album filled with reproductions of postcards from imaginary side trips, as well as reproduction View-Master reels with other area postcard scenes that together paint pictures of civic pride and new ideas about leisure and travel. Before cell phones and social media, the picture postcard reigned supreme.
---
1704 Commemoration
Feb. 29 & March 1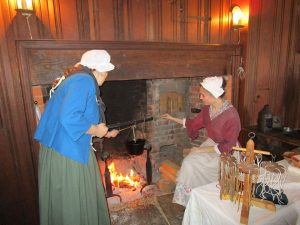 We are celebrating our 150th birthday and one of our gifts to you is free admission to the 1704 Commemoration on February 29 and March 1. Scheduled and ongoing events will be at the Indian House Memorial Museum, Bloody Brook Tavern, Memorial Hall Museum, and at the Bement School from 10am-4:30pm on Saturday, and from 10am-2pm on Sunday. The battle reenactment will be on Saturday 2-3pm on the Deerfield Academy soccer fields. Download map and detailed schedule of events here.

---