July 1
Trio Montage

Trio Montage was formed in 2008 with the goal of establishing a presence and demand for the lovely and luscious combination of baritone, clarinet and piano.  The ensemble is comprised of Marguerite Levin, clarinet; Phillip Collister, voice; and R. Timothy McReynolds, piano.  The group performs standard classical literature, contemporary works and crossover popular styles.  Performances include venues in Maryland, Texas, Florida and their most recent debut at Weill Recital Hall at Carnegie Hall in New York City.
July 8 – Concert Canceled

July 15
Lisa Woods, Mezzo-Soprano
Clifton "Jerry" Noble, Jr., Accompanist, with special guest Soprano Carol Wrobleski.
.
.
.
.
July 29
Deerfield Piano Trio

Anthony Berner, Violin; Mark Fraser, Cello; Brenda Moore Miller , Piano
.

August 5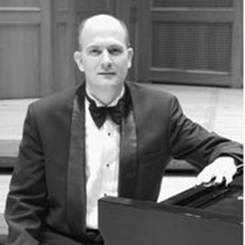 William Wright, Piano
.
August 12
Akal Dev Sharonne, Flutist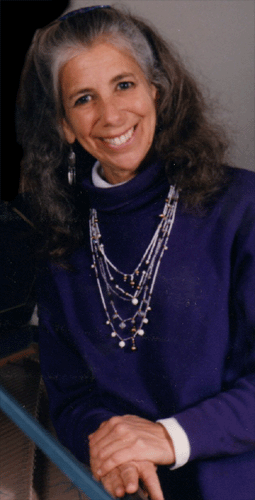 Gregory Hayes, Pianist
www.thehealingmuse.com
.
.
August 19
The Pioneer Consort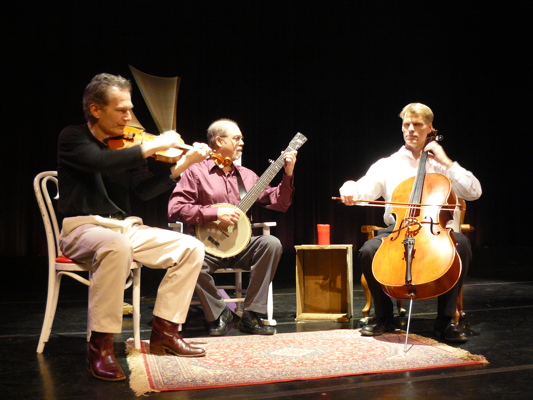 Chris Devine, Violin; Michael Nix, Banjar; Greg Snedeker, Cello
www.pioneerconsort.com
.
August 26
Duo Fusion

Sarah Swersey, Flute & Joe Belmont, Guitar
http://www.duo-fusion.com
This program is sponsored in part by the Deerfield Cultural Council, a local agency which is supported by the Massachusetts Cultural Council, a state agency.
Interested in sponsoring a concert in memory or honor of a loved one or special anniversary?  Sponsorship is still available for most 2011 dates.
Call Tim Neumann at (413) 774-7476  Ext. 12 for details.