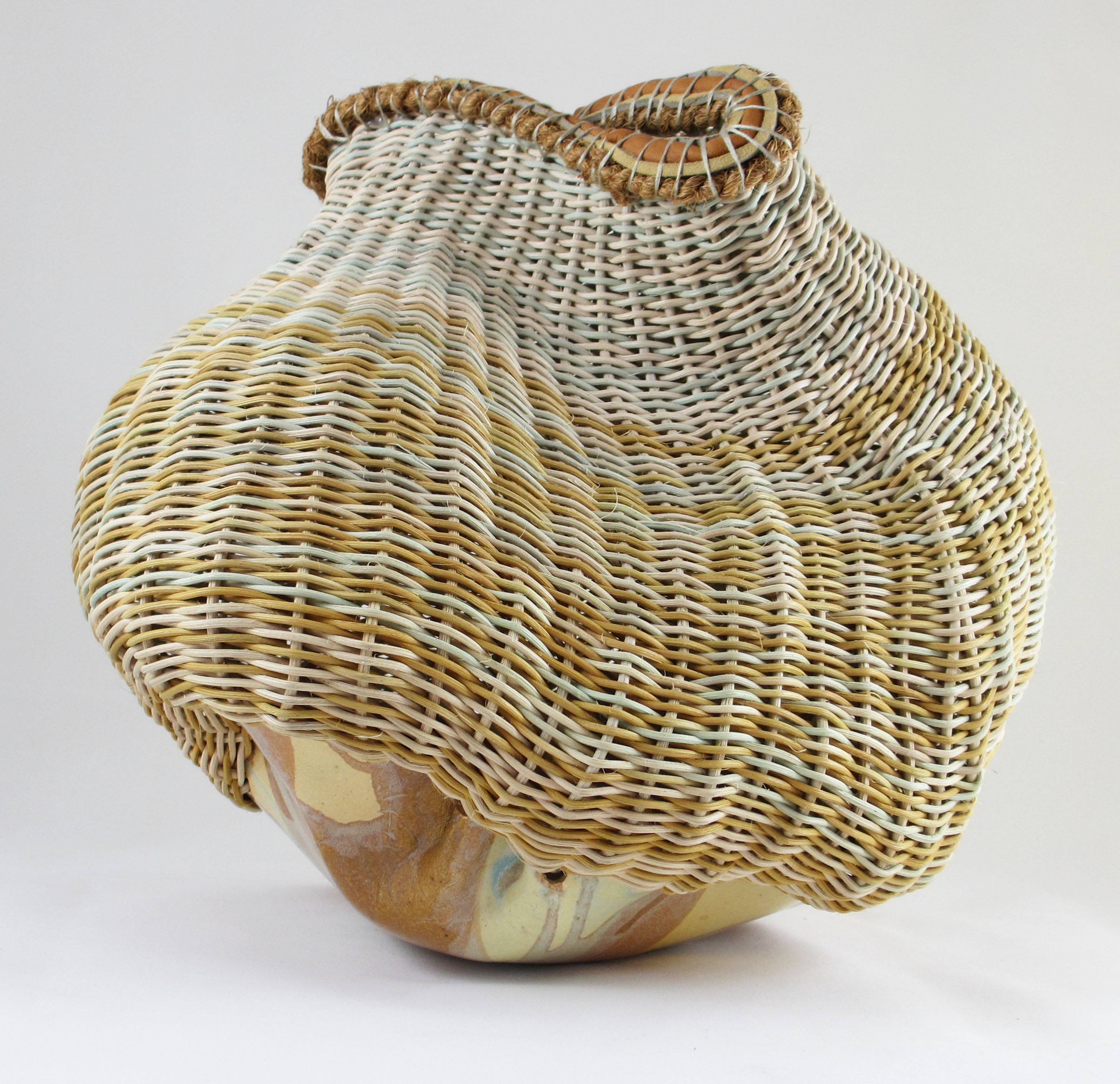 Our three seasonal craft fairs celebrate Deerfield's unique participation in the Arts and Crafts Movement a century ago. Proceeds from the three craft fairs provide major support for PVMA's museum and educational programs. Please join us!
A HEARTY "THANK YOU!" to all those who help make our craft fairs a success. Each year, at our Old Deerfield Fall Craft Fair, in addition to visiting the fabulous craft and food vendors, more than 1,000 people typically tour Memorial Hall Museum during the weekend! By offering free admission to the museum to fair attendees we are pleased to be able to "give back"  to the community that so generously supports us.
Click here to learn more about our seasonal craft fairs.

CRAFT FAIR UPDATES
In light of the continuing COVID-19 health risk to the public, as well as to our participating crafters, volunteers and staff, the Old Deerfield Craft Fair has decided to cancel this year's September 19th and 20th Fall Festival in Deerfield.
This year's Holiday Sampler 2020 has been canceled as well. We will miss seeing you!
We hope you'll attend the Fall Craft Fair, September 18 & 19, 2021; the Holiday Sampler, November 20 & 21, 2021; and the Spring Sampler March 5 & 6, 2022.

Thank you for supporting the Old Deerfield Craft Fairs and its parent organization, the Pocumtuck Valley Memorial Association.
.