Old Deerfield Sunday Afternoon Concert Series
x
Many thanks to all those who attended our 2010 summer afternoon concerts. Check back in 2011 for our next series. Many of our performers return year after year, each time with a fresh, inspiring program.
x
Beautiful chamber music performed in the lovely Victorian setting of Memorial Hall Museum's Music Room at 3 p.m. on Sundays July 11 through August 29.
Admission is $10 for adults; $5 for seniors and students.

July 11
Deerfield Piano Trio

Anthony Berner, Violin; Mark Fraser, Cello;  Sooka Wang, Piano
x
x
July 18
Duo Fusion

Sarah Swersey, Flute & Joe Belmont, Guitar
Duo Fusion website here.
View program here.
x

July 25

x

x
x
August 1

Lisa Woods, Mezzo-Soprano; Clifton "Jerry" Noble, Jr., Accompanist
Lisa Woods website here.
x
x

August 8
Kaleidoscope Chamber Ensemble

Kaleidoscope Chamber Ensemble website here.
x

x
x
August 15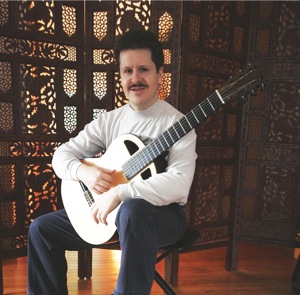 Scott Sanchez, Concert Guitarist
Scott Sanchez website here.
x

x
x
August 22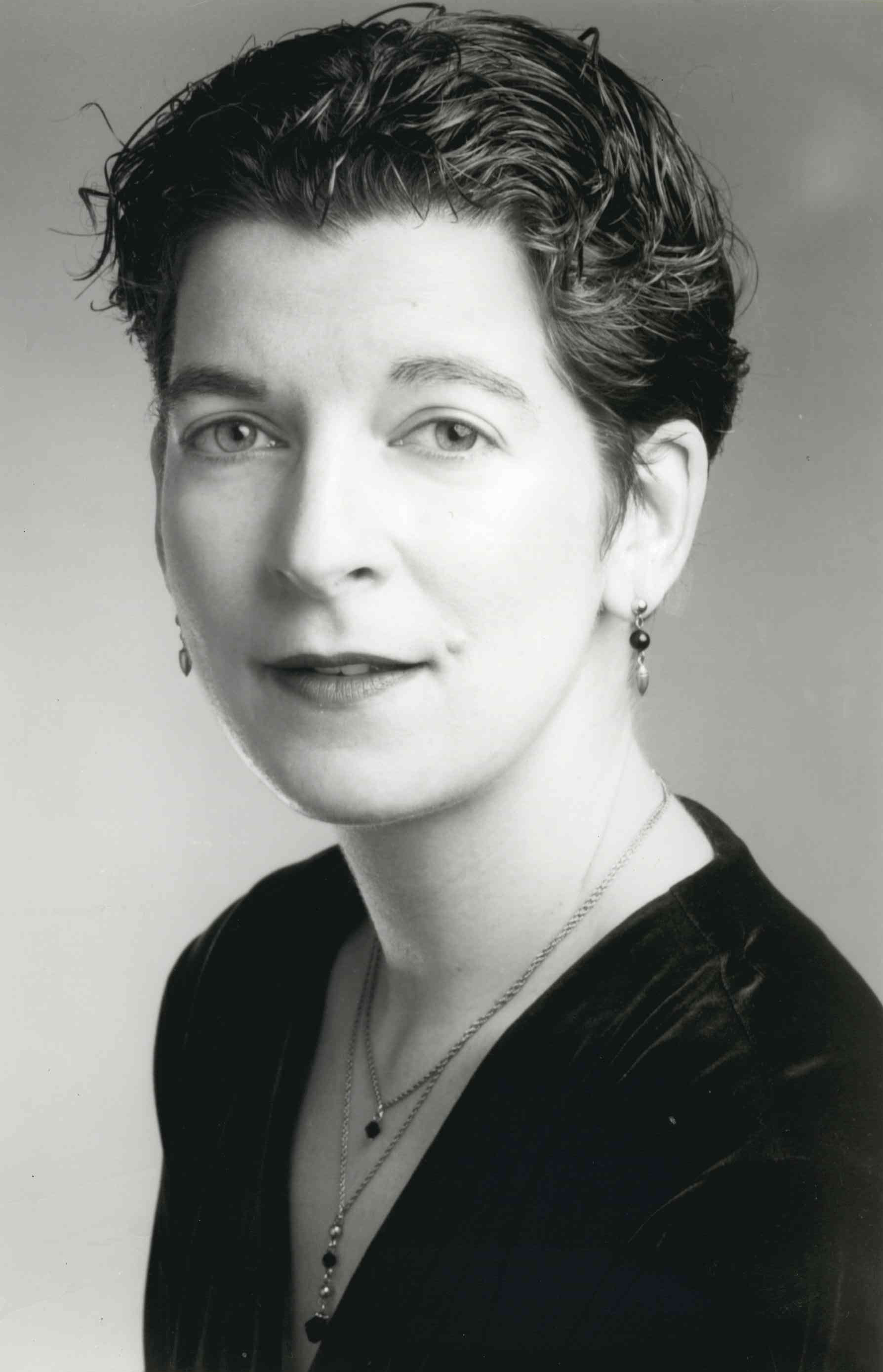 Carla Chrisfield, Soprano; William Merrill, Piano
x

x

x
x
August 29
The Pioneer Consort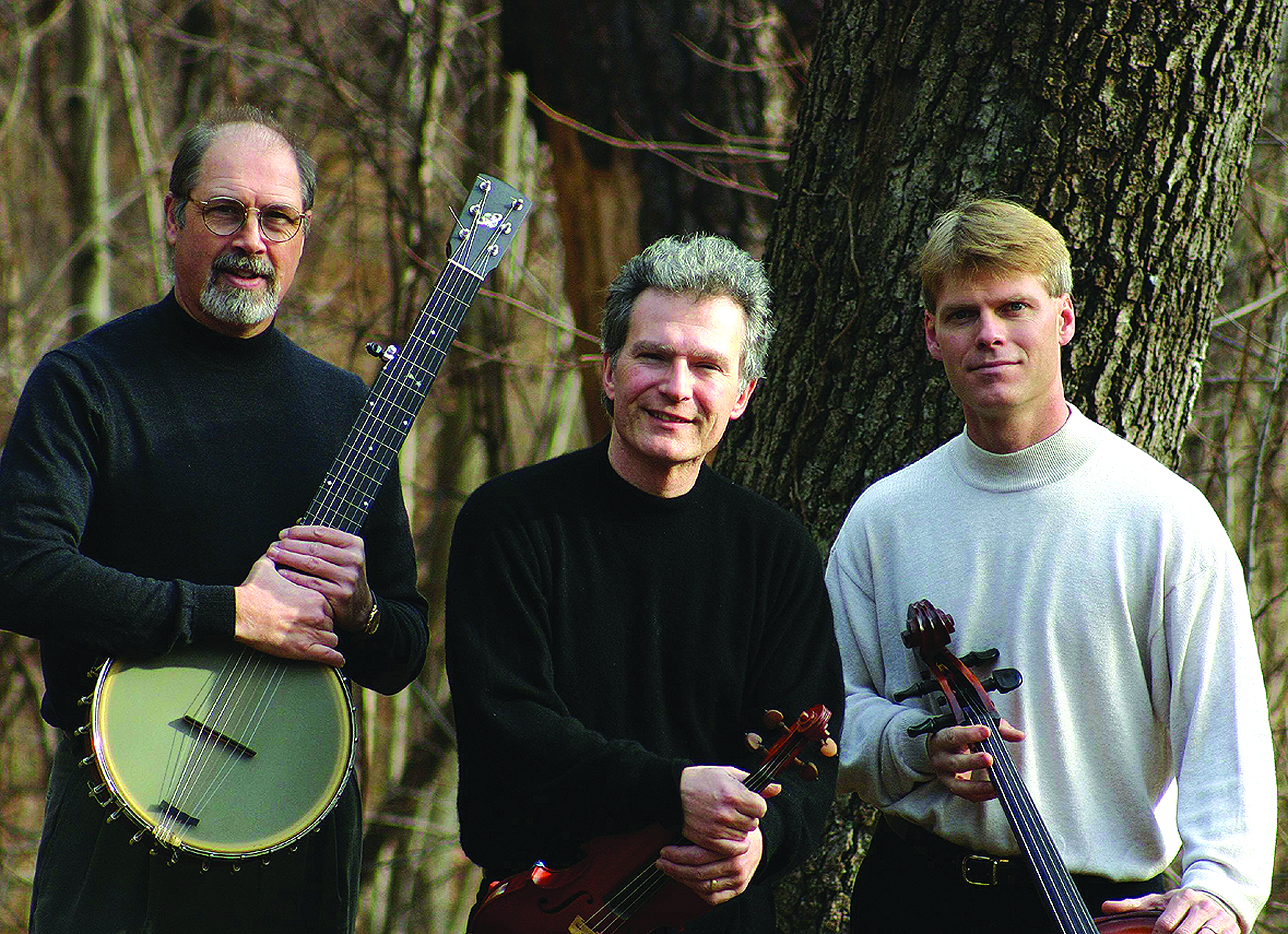 Chris Devine, Violin; Michael Nix, Banjar; Greg Snedeker, Cello
The Pioneer Consort website here.
x

x

This program is sponsored in part by the Deerfield Cultural Council, a local agency which is supported by the Massachusetts Cultural Council, a state agency.