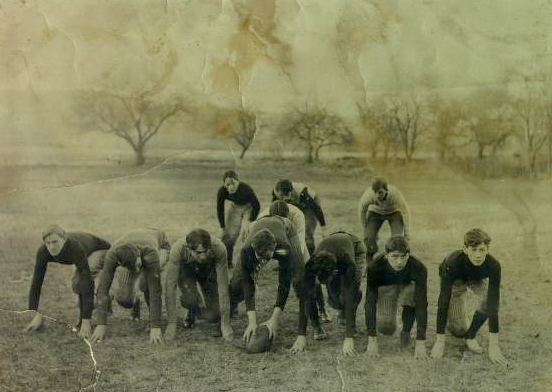 Join our team! The Pocumtuck Valley Memorial Association was founded in Deerfield, Massachusetts in 1870 as a membership organization. A cultural pioneer in its day, it continues to create exciting opportunities for our region today. The PVMA remains a grass roots organization dependent on the support of its community. Your membership and generous gift of any size make a difference.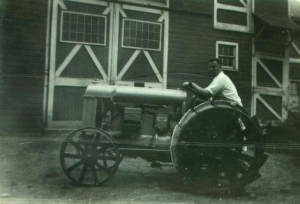 Volunteer! If you'd like to help us get the work done, there are many ways to contribute your time and talent to the Pocumtuck Valley Memorial Association.
Thank you for your generosity. Please contact the main office for more information.
Thank You! We are grateful to the nearly 1,000 individuals and businesses, and our institutuional funders , for their ongoing support. To learn more about how the Pocumtuck Valley Memorial Association fulfills its mission and serves its many constituencies, click the sidebar links to the right.