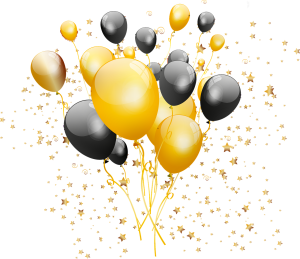 Saturday, September 3, 2022
12–3 pm
Ongoing: FREE activities and FREE Snow's Ice Cream
3 pm: FREE concert with Tinky Weisblat & Jerry Noble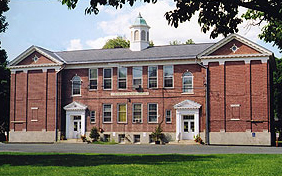 CRAFTS: Mother and daughter dynamic duo Reba-Jean Shaw-Pichette and Piper Pichette as 1920s school teachers, will lead fun crafts for people of all ages. FREE!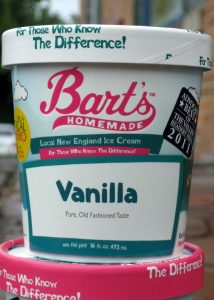 ICE-CREAM: Snow's Ice-Cream of Greenfield will be serving their famous Barts Ice-Cream. You'll have a choice of a serving of chocolate, or vanilla, or mint-chocolate chip ice-cream, or dairy free strawberry sorbet. FREE!
SCAVENGER HUNT at Memorial Hall Museum: Have fun searching the museum for the items listed and win a prize! Admission and Scavenger Hunt are FREE!
MODEL A FIRETRUCK on display: The Deerfield Fire Department's Model A fire truck, which protected the school in its early years, will be exhibited on the grounds of the Old Grammar School to admire and photograph.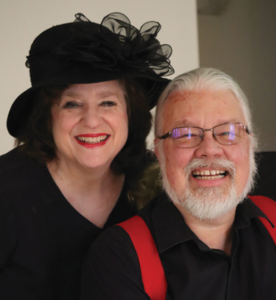 CONCERT at 3 pm at 10 Memorial Street. Join composer/pianist Jerry Noble and Diva of Deliciousness Tinky Weisblat as they celebrate the Old School Building's centenary by performing tunes that were in the air in the 1920s (or thereabouts). Some of the numbers, like "The Man on the Flying Trapeze" and "Give My Regards to Broadway," date from before the decade but remained populare. Some, Like "April Showers" and "Someone to Watch Over Me," were composed during the 1920s. Tinky and Jerry will also thrown in a few songs associated with another 1922 baby, Judy Garland, including "Over the Rainbow." The program should offer comedy, drama, and fun!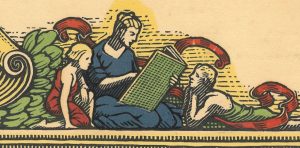 1922–2022
A BIT OF GRAMMAR SCHOOL HISTORY:
In 1921 The Town of Deerfield approved $45,000 to construct and equip a new two-story brick school building in the village of Old Deerfield and to purchase the land from Ellen Miller and Margaret Miller for $1,500. This larger building was needed due to the increasing student population with the influx of immigrants, especially those from Eastern Europe, and their children.
The architect chosen was Mr. W. Leslie Walker of New York who had previously designed the Tilton Library in South Deerfield.
They voted to take by eminent domain more land from PVMA and other abutting owners for play-ground purposes for $800.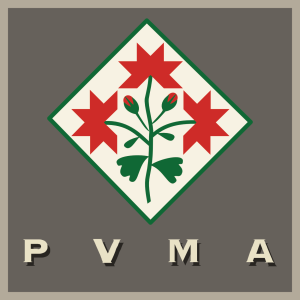 In 1995 PVMA purchased the school, other adjacent buildings, and land from the Town of Deerfield for $625,000 and uses them for offices, education and cultural programs, and craft fairs.